The 2nd Annual Wooly Week starts TODAY!! But you've waited long enough. Let's talk about what's new.
Today I release a brand new music video.
FEO
Víctor is back.
Would you believe it has been 8 years since we filmed Guapo and its sequel, La Confesión de Víctor?!
When we last saw our vain protagonist, he was wandering alone through the countryside, aimless, friendless, and completamente calvo.
But, as you can see, Víctor has returned: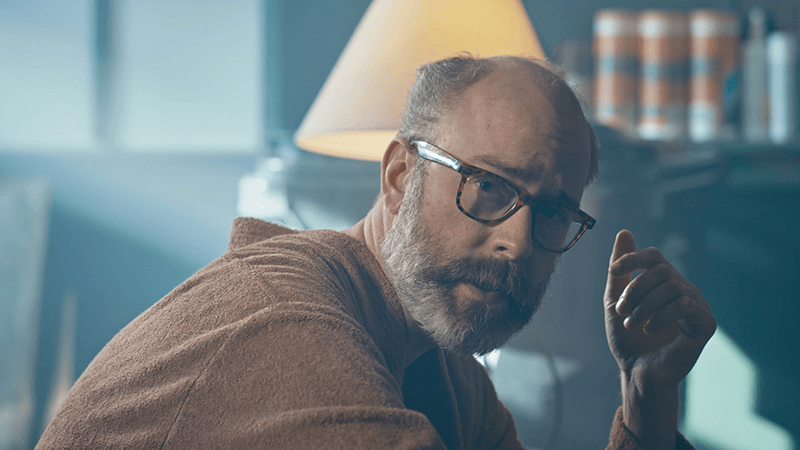 Look at him. He's older. He's still living in his parent's garage. And yes, he's still bald.
But Víctor has a plan.
Is it possible to reclaim that which has been lost?
​Is it possible to become handsome once again?
Feo is our first new music video of 2018.
And it may be our most singable song since, well... since Guapo. The chorus is easy, repetitive, and features a very comprehensible use of the future tense.
To watch Feo, log into your SenorWooly.com account, and choose "Feo" on the STORIES page.
If you don't have an active subscription, watch this sample:




To watch the rest of the video, log into your account or purchase a subscription.


FEO RESOURCES


As always, we want you to have the support that you need to use all of our music videos in your classroom.
That's why we've already released the following materials for Feo:
1) Over a hundred online activities for Feo on the PRO curriculum. They're all ready to go, and students can begin using them immediately.
2) A downloadable, printable support packet for Feo with pre, mid, and post written activities.
3) Embedded Readings for Feo, including beginner and intermediate level readings. The intermediate readings are a new feature, much better suited to students in Spanish 2 and 3.
4) PowerPoint of video stills.
As usual, these support materials are available only for PRO subscribers.
NOTE: If you want your students to see Feo on their student accounts, remember to unblock it.


MORE?
Feo is only the beginning. Check back every day during Wooly Week for some more awesome stuff.